The essence of production intelligent automation is to save labor and improve the efficiency of production, so as to reduce the production cost of enterprises. Ic1670dh intelligent leather cutting machine can cut up to 10000-12000 knives in 8-10 hours every day. According to the difference of materials, it can cut 4-24 layers, which is widely used by famous brands at home and abroad.

关于ITTA意达科技Itta Yida technology is a global provider of intelligent leather layout and digital cutting solutions, providing professional automatic cutting equipment, software, services and solutions for soft furniture, car seats and interior decoration, shoemaking, handbags and other industries. Intelligent leather inspection, scanning, typesetting and cutting software realizes information alternation and seamless docking with enterprise management system sap (ERP) and MES, which provides impetus for enterprises to move towards industry 4.0 and intelligent manufacturing.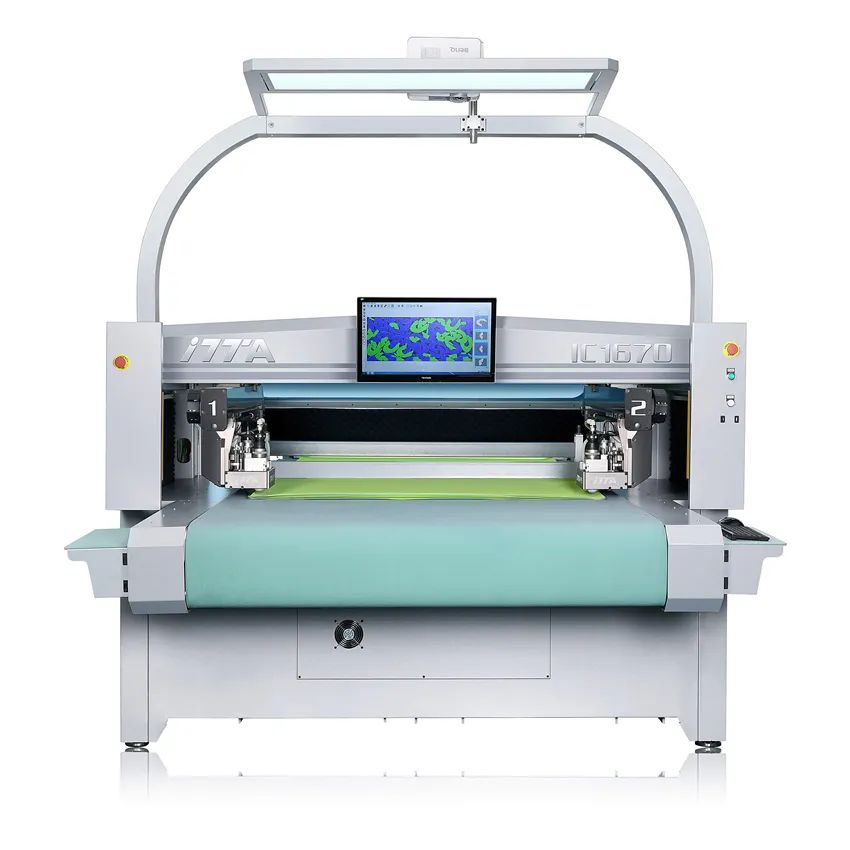 Ic1670dh double head intelligent vibrating knife leather cutting machine (channel type)

产品详情

Equipped with double cutting head, circular conveyor belt, supporting super typesetting (including directional typesetting and fixed angle typesetting).
It has the functions of intelligent paging, full-automatic intelligent transmission, automatic positioning, auxiliary correction, and accepts PLT \ cut \ DXF and other formats.
This type of machine is suitable for intelligent cutting of multi-layer rolling materials like shoes and bags.
IC1670DH is equipped with two working heads and a endless conveyor belt. It offers automatic nesting technique, intelligent feeding system, intelligent position system, auto transfer, accepts document of DXF/PLT/CUT format.
It is very suitable for cutting the material of leather, artificial leather, textiles and fabrics
产品技术参数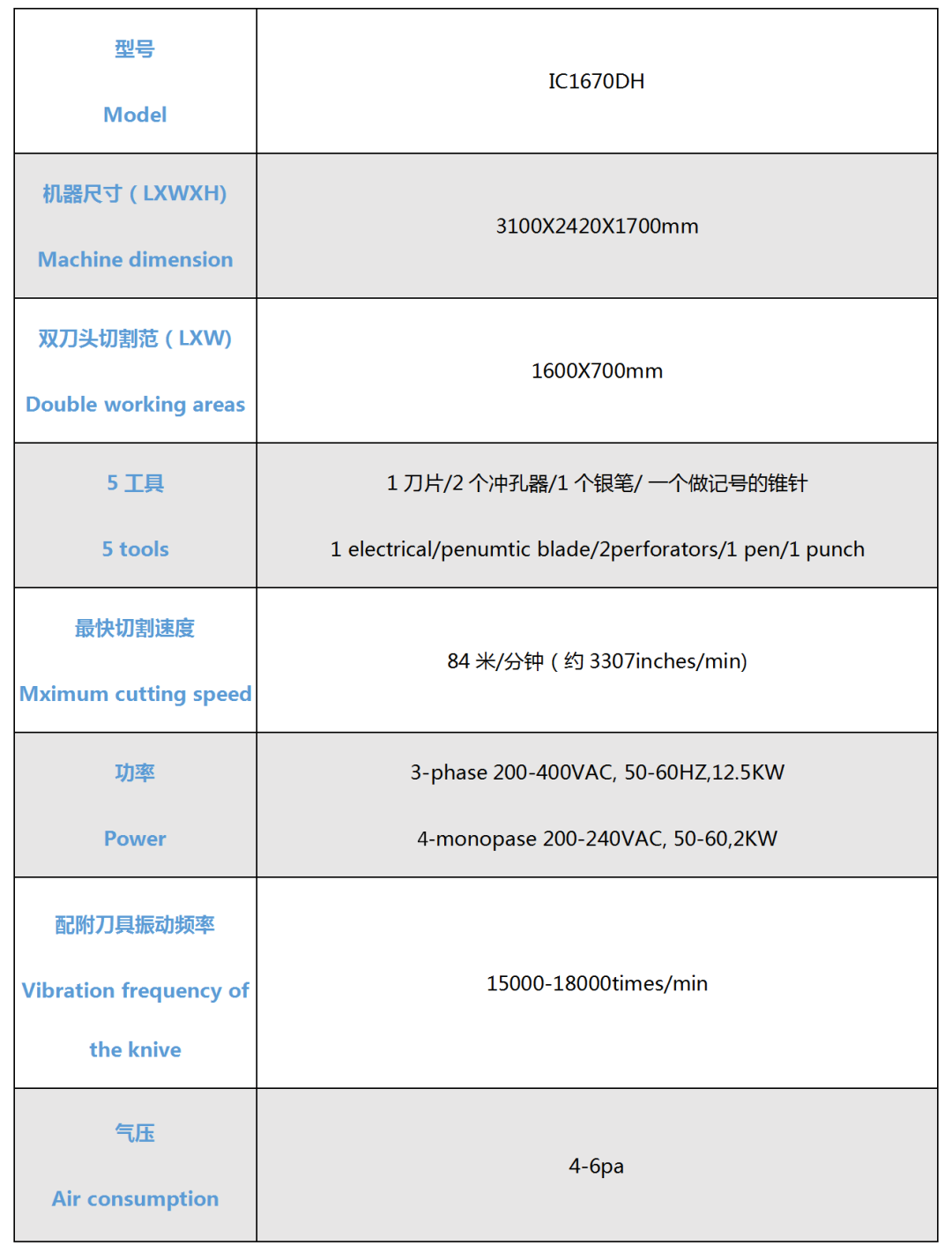 切割效果图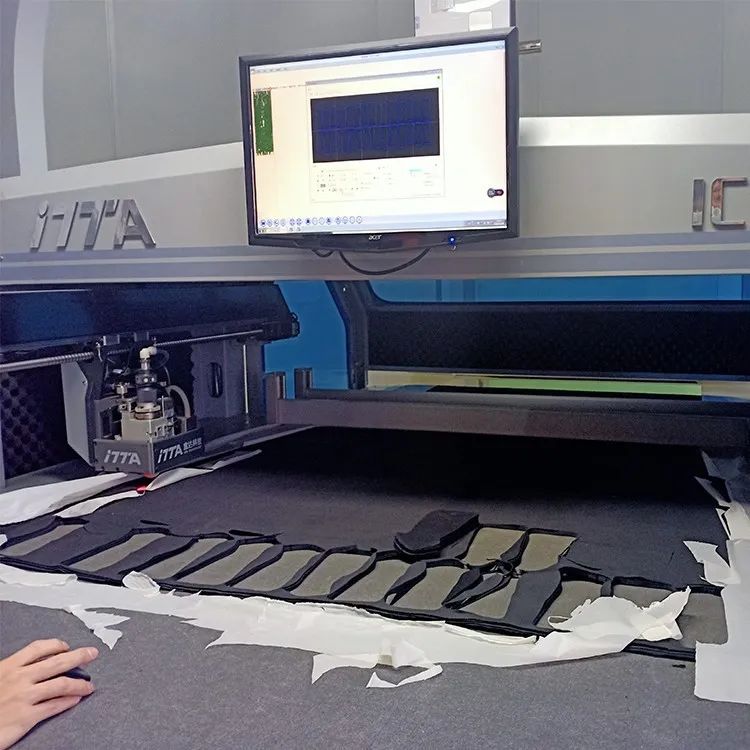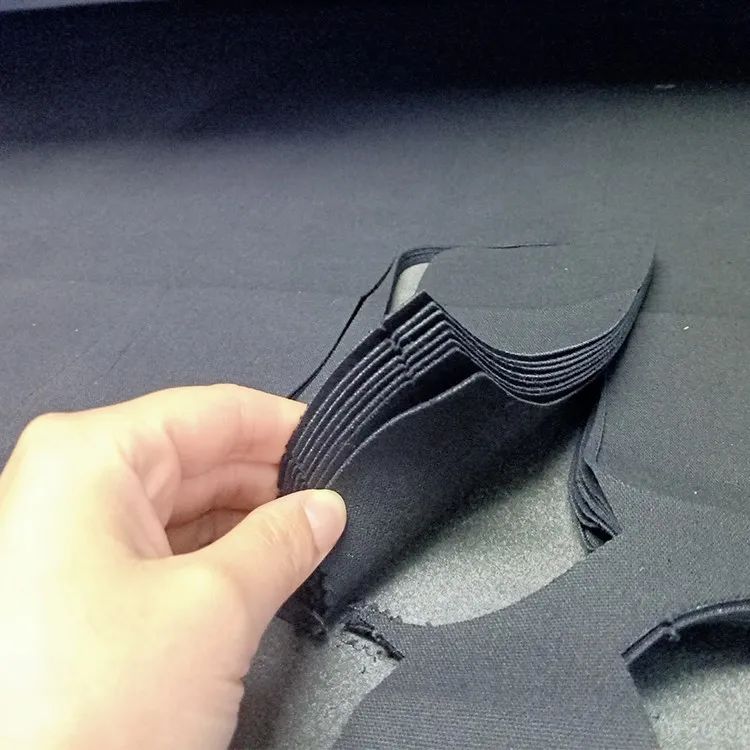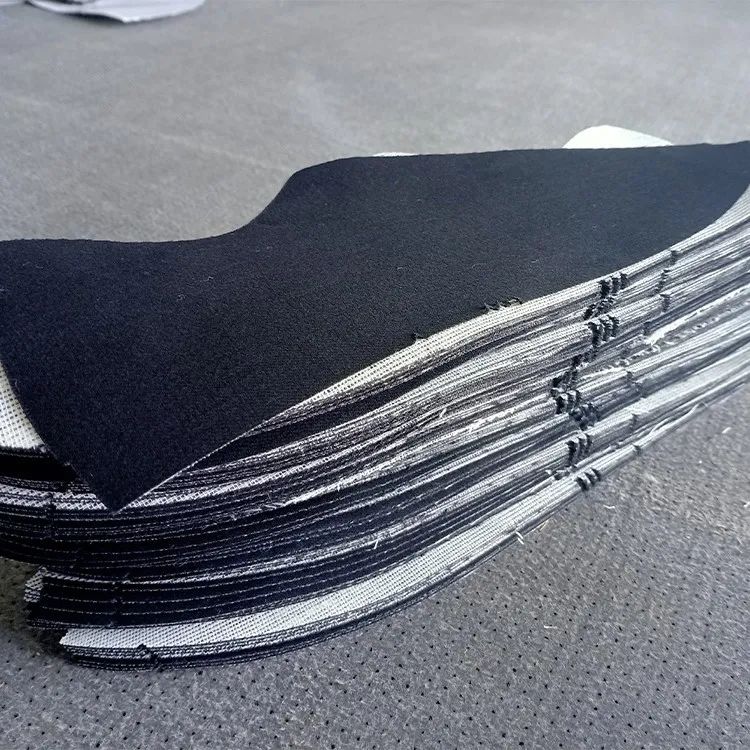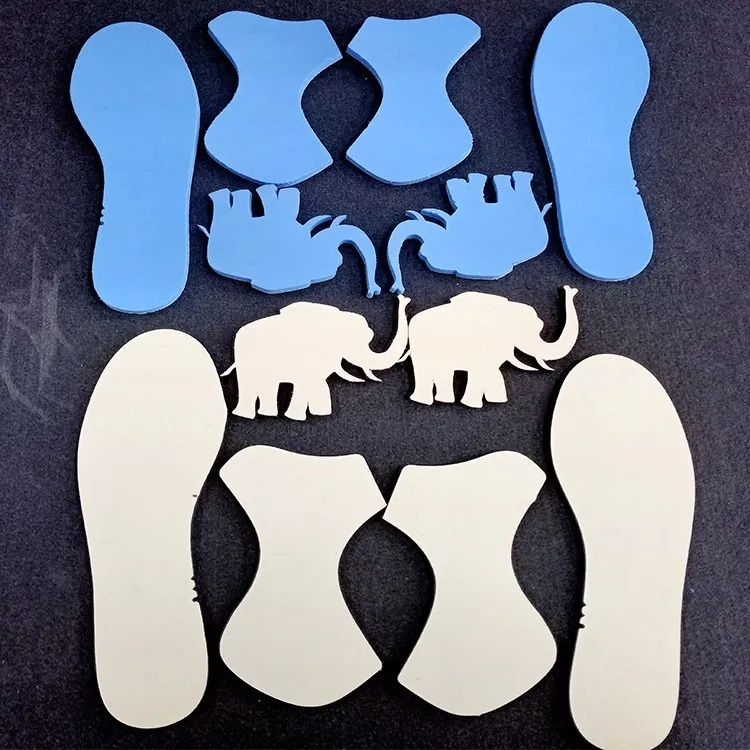 Want to learn more about scanning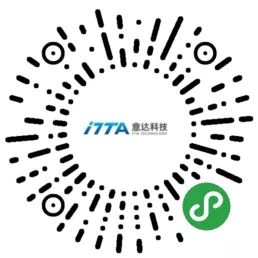 Applet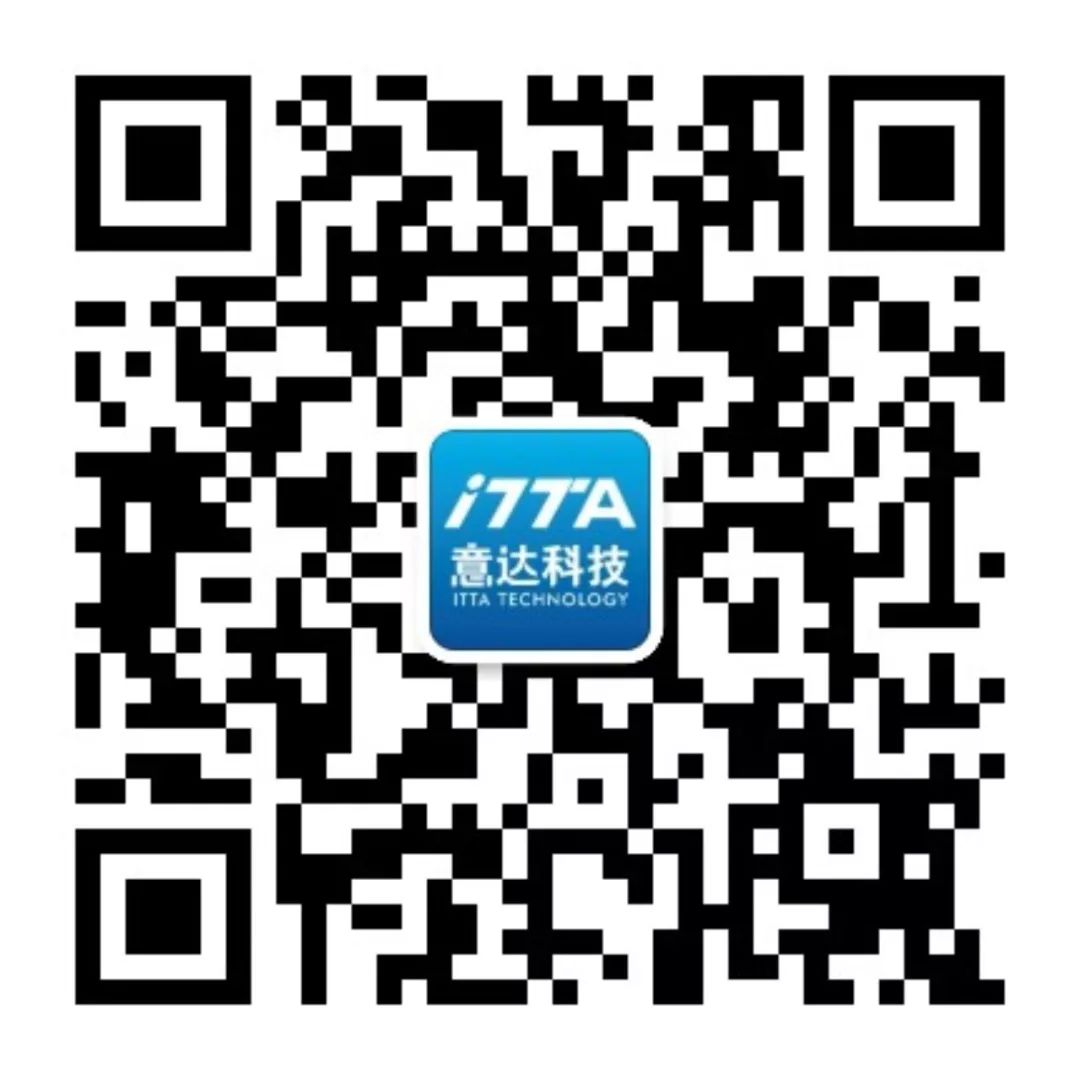 official account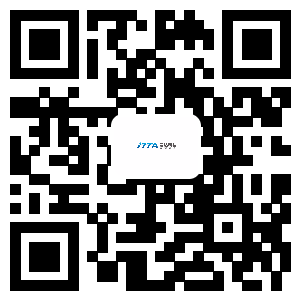 Mobile website
Yida National Service Hotline
If you want to know more about our products, please call the following number:
Headquarters business consultation hotline:
Miss Liang 13612956939
Headquarters customer service hotline:
020-62925006
Business consultation hotline:
Miss Nong 13726285021
Overseas operation director:
Director Liu 15013039870
Person in charge of South China operation center:
Manager Yu 18664632245
Person in charge of East China operation center:
Director Liu 15013039870
Person in charge of Southwest operation center:
Manager Liu 13600284123
Person in charge of Fujian operation center:
Manager Liu 1382509927
Vietnam service contact:
Chao 13896919829
Peng Zhi Qiang 0274-3636388
Vietnam Service Center:
No.136, National Road 13, Shun'an County, Pingyang Province, Vietnam
( No. 136, Group 1, KP. Dong Ba, P. Binh Hoa, TX. Thuan An, BD, Vietnam)
Malaysia service contact:
CM Lim 60-06333928841
Malaysia Service Center:
No.9,Jalan Korporat 2/KU9, Persiaran Hanzah Alang,Kawasan Perindustrian Meru,42200 Klang,Selangor D E. Malaysia
website: http://www.ittahk.cn